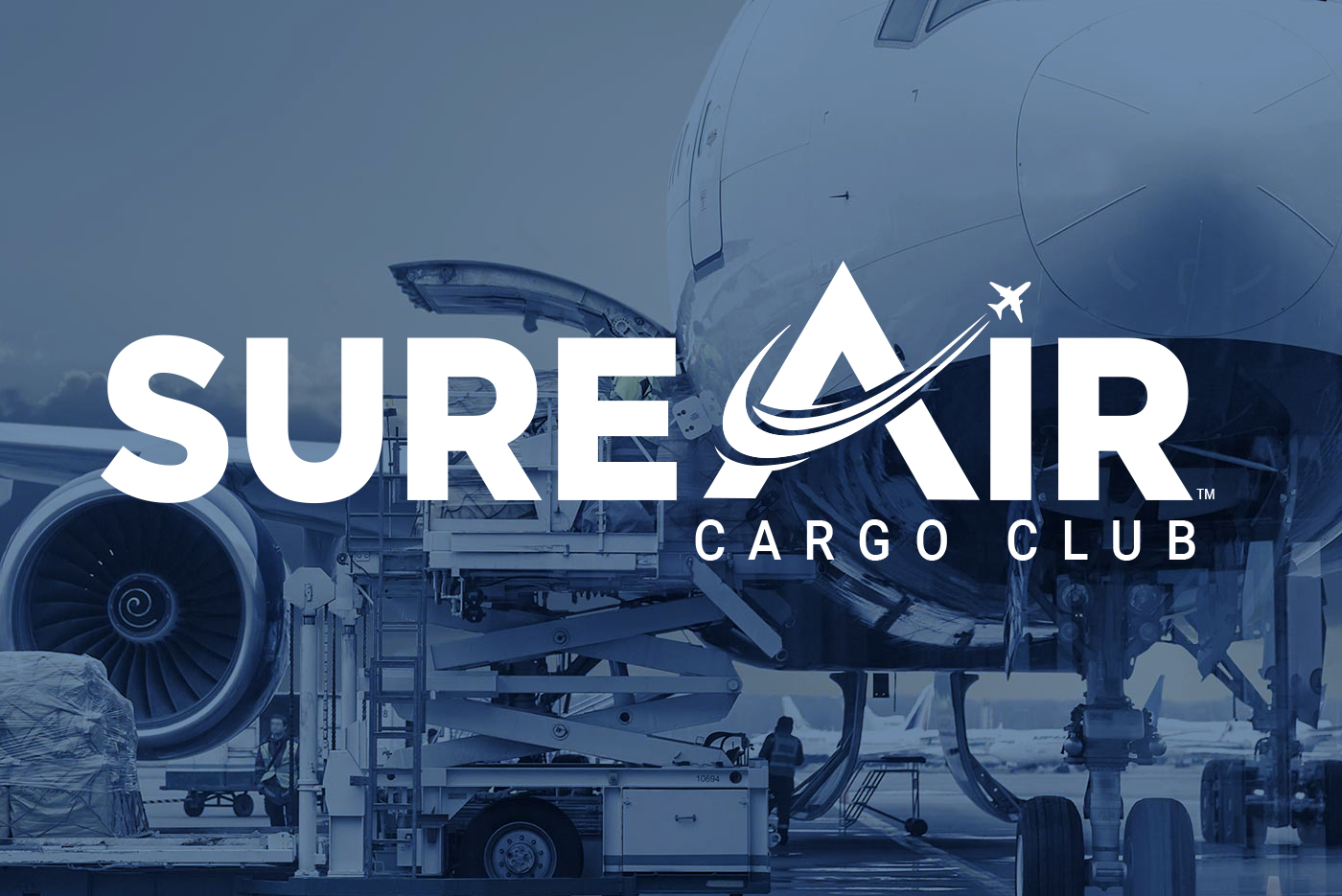 OEXCargo & SureAir Cargo Club
With OEXCargo and the SureAir Cargo Club as your cargo-partner, you are not a ticket or number; You are an OEXCargo Club Member. There is no missed flight, no bumping off, no hidden costs. Enjoy a more dependable schedule and planning by getting options to request a quote for your upcoming shipments with a later shipping date.
There is no missed flight, no bumping off, no hidden costs. This is 100% Capacity Guaranteed Freight once you join the SureAir Cargo Club
When you need reliable, cost-effective air transportation service to and from the Caribbean and Latin America, or anywhere in the world., SureAir Cargo gets you there on time and on budget. We make the difference when your top priority is meeting urgent deadlines safely, securely, and consistently.
SureAir Cargo Network of carriers are FAA Part 135 certificated that are authorized to transport hazardous materials, and operates under the jurisdictions of the US Department of Transportation (DOT), the US Transportation and Security Administration (TSA), and US Customs and Border Protection (CBP).
As a reliable solution provider, our growing client base reflects many of the largest transportation companies in the world, from integrated carriers to major legacies to international freight forwarders.
Get peace of mind with Guaranteed Capacity in our exclusive service sector such as; SureFresh, SureCare, SurePlus, and SureUltra.