MIAMI ⇋ CARIBBEAN ON-DEMAND
1-3 FLIGHTS SCHEDULE MONDAY-FRIDAY
| Position | Location | Type | Apply |
| --- | --- | --- | --- |
| MIA ⇋ NAS | Nassau, BAMA | General & Hazmat | Apply Now |
| MIA ⇋ FPO | Freeport, BAMA | General & Hazmat | Apply Now |
| MIA ⇋ GDT | Grand Turk Is, TCIS | General & Hazmat | Apply Now |
| MIA ⇋ PLS | Providenciales, TCIS | General & Hazmat | Apply Now |
| MIA ⇋ CAP | Cap Haitien, HAT | General & Hazmat | Apply Now |
| MIA ⇋ PAP | Port-au-Prince, HAT | General & Hazmat | Apply Now |
| MIA ⇋ GCM | Grand Cayman Island, CAYI | General & Hazmat | Apply Now |
| MIA ⇋ KIN | Kingston, JAM | General & Hazmat | Apply Now |
| MIA ⇋ MBJ | Montego Bay, JAM | General & Hazmat | Apply Now |
| MIA ⇋ CUBA | Havana, CUBA | General & Hazmat | Apply Now |
CARIBBEAN ⇋ WORLDWIDE
FLIGHT SCHEDULE DEPENDENT
| Position | Location | Type | Apply |
| --- | --- | --- | --- |
| CARIB ⇋ NORTH AMERICA | Open Trade Countries | Conditions Apply* | Apply Now |
| CARIB ⇋ CENTRAL AMERICA | Open Trade Countries | Conditions Apply* | Apply Now |
| CARIB ⇋ EUROPE | Open Trade Countries | Conditions Apply* | Apply Now |
| CARIB⇋ DUBAI DIRECT* | United Arab Emirates | Conditions Apply* | Apply Now |
| CARIB ⇋ MIDDLE EAST | Open Trade Countries | Conditions Apply* | Apply Now |
| CARIB ⇋ ASIA PACIFIC | Open Trade Countries | Conditions Apply* | Apply Now |
| CARIB ⇋ AFRICA | Open Trade Countries | Conditions Apply* | Apply Now |
| CARIB ⇋ SOUTH AMERICA | Open Trade Countries | Conditions Apply* | Apply Now |
OEXCargo SUREAir Solutions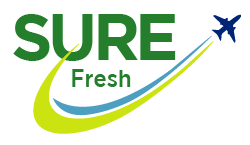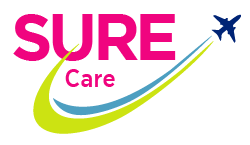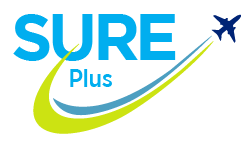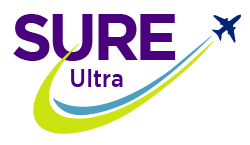 Get your SUREAir Club Membership
Experience consistent, reliable, and secure dedicated air freight.
Business Shipper
$
8
99
Per Month
Locked in Rates*
Airway Bill Discount
Priority Allocation
Guaranteed Capacity
Power Shipper
$
98
99
Per Year
Business Shipper
Dashboard Access
Dedicated Concierge
High Volume Discount

Get Started
Popular
Customers Reviews
SureAir Cargo gives me the ability to expand my customer base to every part of the world by utilizing SureAir Guaranteed logistic services with competitive shipping rates.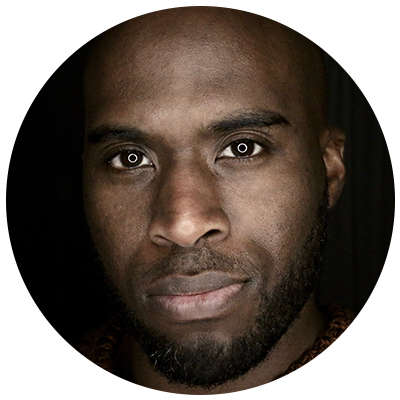 Eon Daley
Auto Parts Dealer
I have demanding clients full-stop. I wanted to save on multiple packages to various destination and SureAir delivered on all aspect above and beyond. SureAir was affordable, fast, reliable and safe.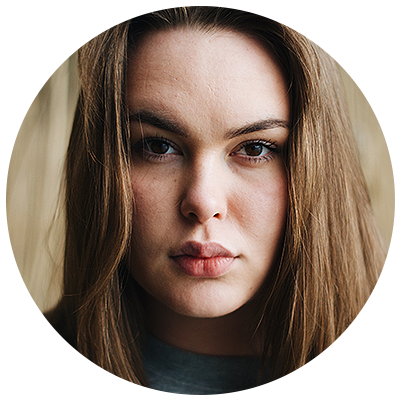 Kimmy Loo
Personal Shopper
Our business save up to 50% on than the conventional air cargo carriers. SureAir allows us to deliver same-day packages to our clients throughout the Caribbean with speed and consistency.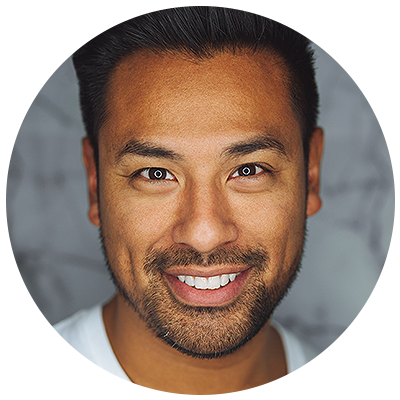 Ricky McCalla
Zup Global USA